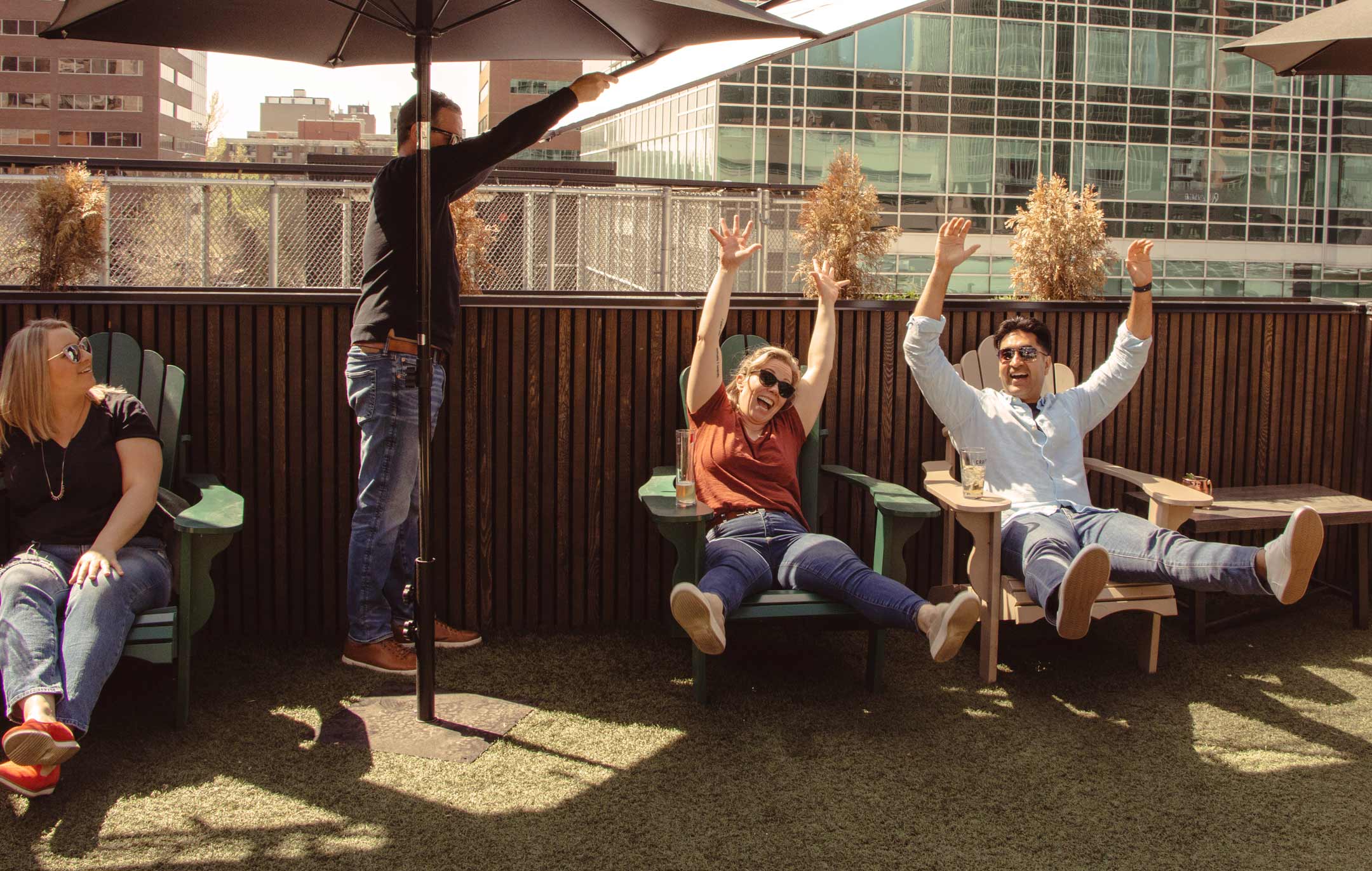 Business is a human experience
Behind every action you do is a relationship that needs to be nurtured, supported, and understood. We help you elevate your business by putting people first. Our holistic approach brings together best practices from HR and marketing, ensuring your business scales seamlessly as demand grows.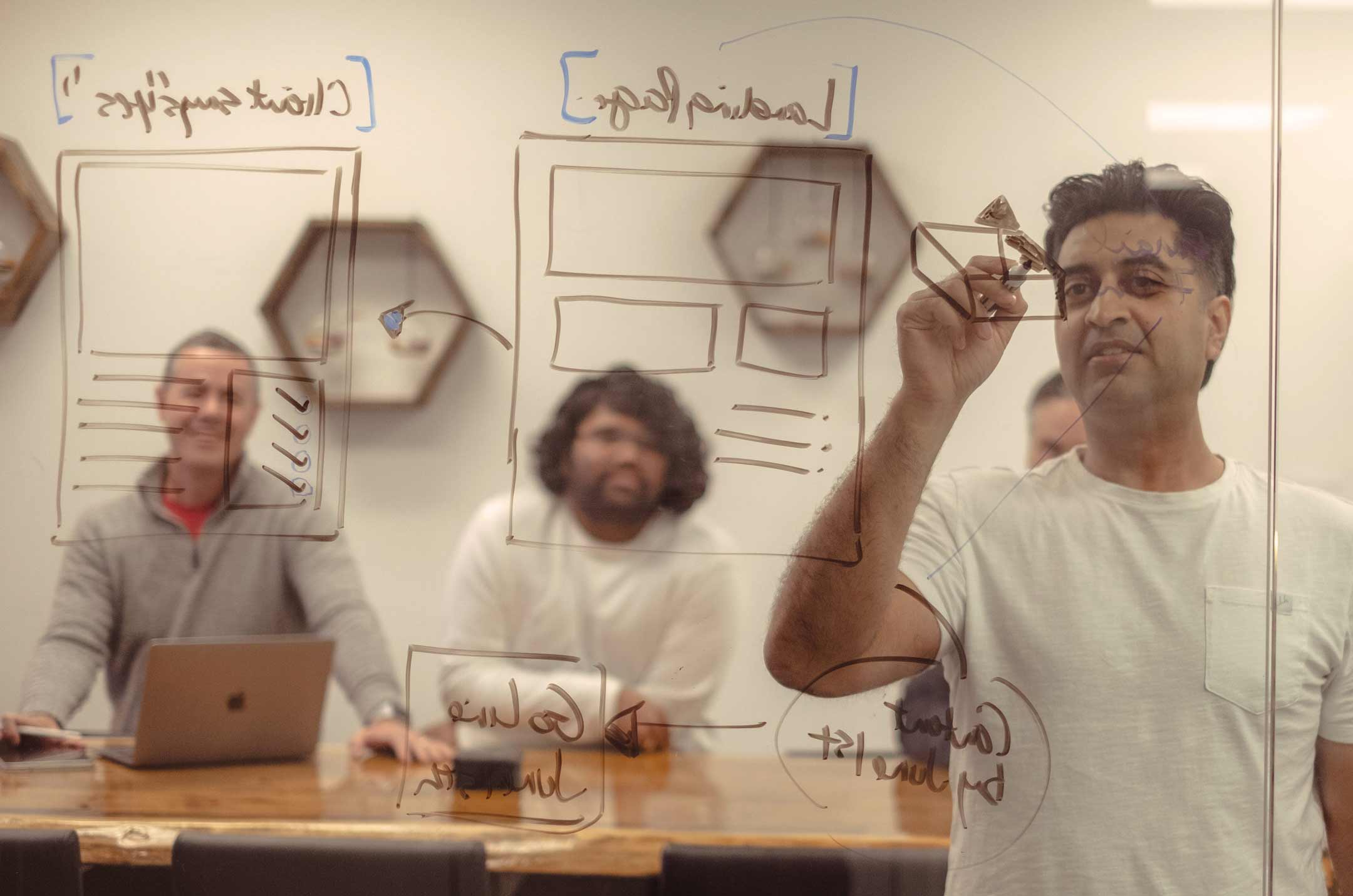 Marketing that leads with empathy
People may not remember what you said to them, but they always remember how you made them feel. We take a human experience (HX) approach to marketing that prioritizes understanding, empathy, and connection with your brand. By combining behavioural insights with innovative design, we create marketing experiences that are both memorable and effective in driving real impact.
See how we help our clients with
Marketing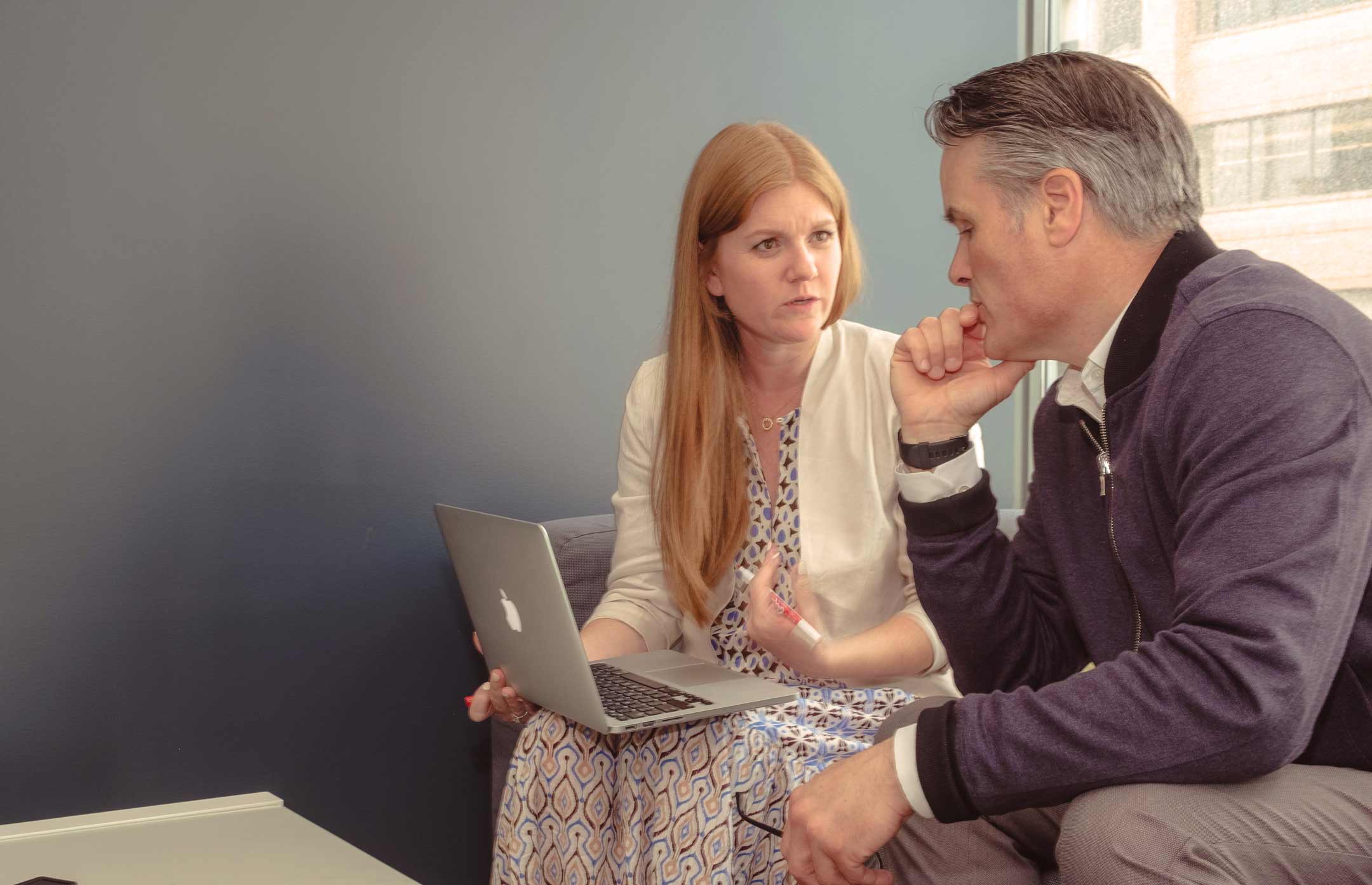 Fixing Monday's reputation, one team at a time
Employee experience contributes to success in more ways than you can imagine. Whether you need help with connecting your people and culture strategy to your employee experience, navigating people dynamics, resource planning, or advisory around day-to-day HR process improvement, we would love to chat.
See how we help our clients with
Human Resources