People are the rocket fuel to your business
Retaining and attracting the right mix of people will propel you forward. We help small to medium-based businesses craft unforgettable brand experiences to keep their business healthy and create stickiness with their clients.
Our multi-talented team of individuals genuinely care about bringing impact to our clients while having fun at work. At the heart of everything, we're a people company, and whether those people are our team, clients, or community, our purpose is to move people forward.
United by purpose
We believe that the "why" behind everything we do is what truly matters. Our shared purpose to create positive change brings us together and drives us forward, both as individuals and as a team. Each of us brings something unique to the table, but it's how we work together that sets us apart. Not only do we bring out the best in each other, our emphasis on forming genuine relationships with our clients ensure they shine too. Your success is our success.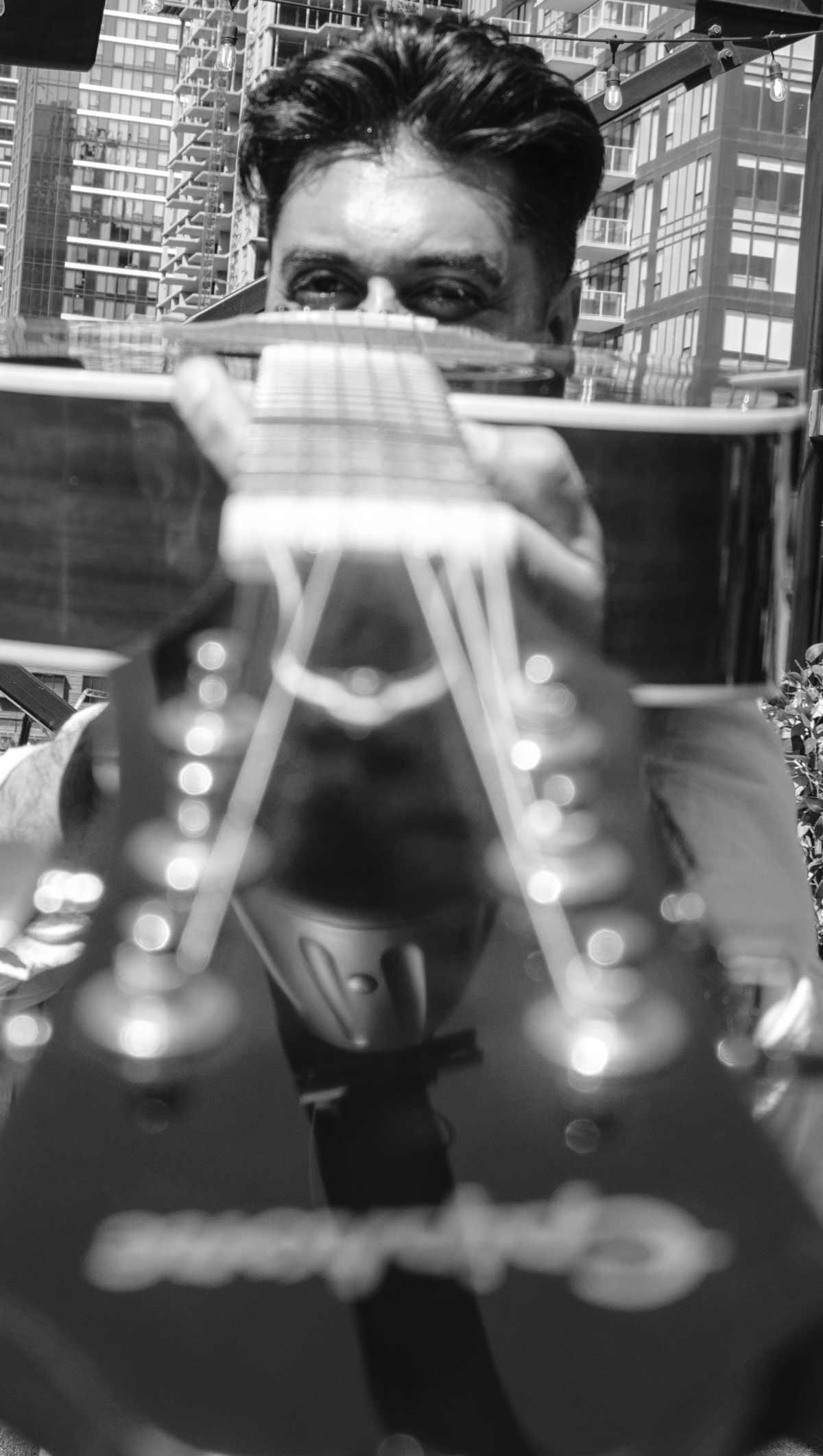 Our collection of humans leaving their mark.