As a business owner, you've put in the hard work to get your business to where it is today. But what about tomorrow? How are you positioned for growth?
Achieving success starts by aligning your business strategy and goals with your Marketing and HR. You've built the pillars for your business, and now it's time to invest in a human-centric approach that positions your company for future growth.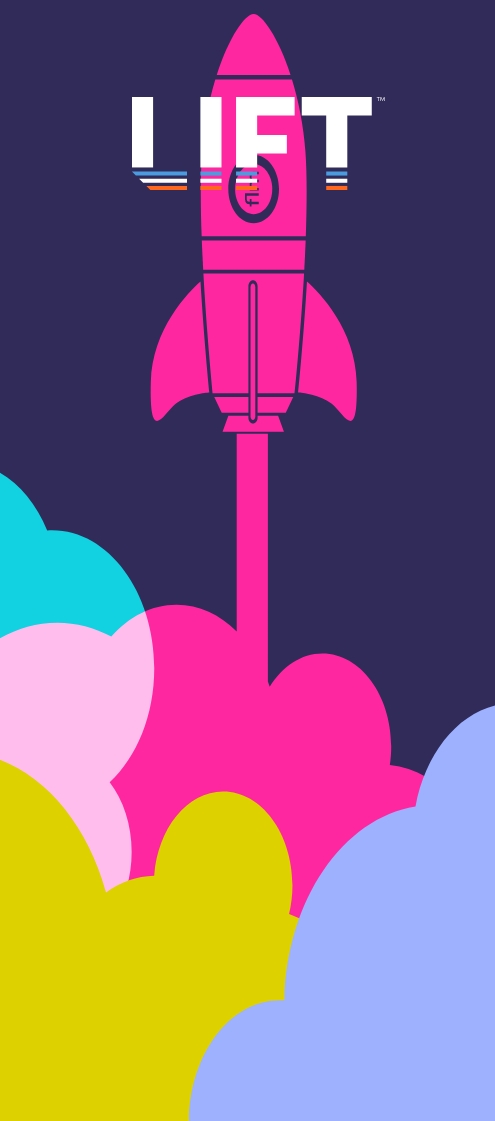 It all starts with aligned goals through our Lift Strategic Planning.